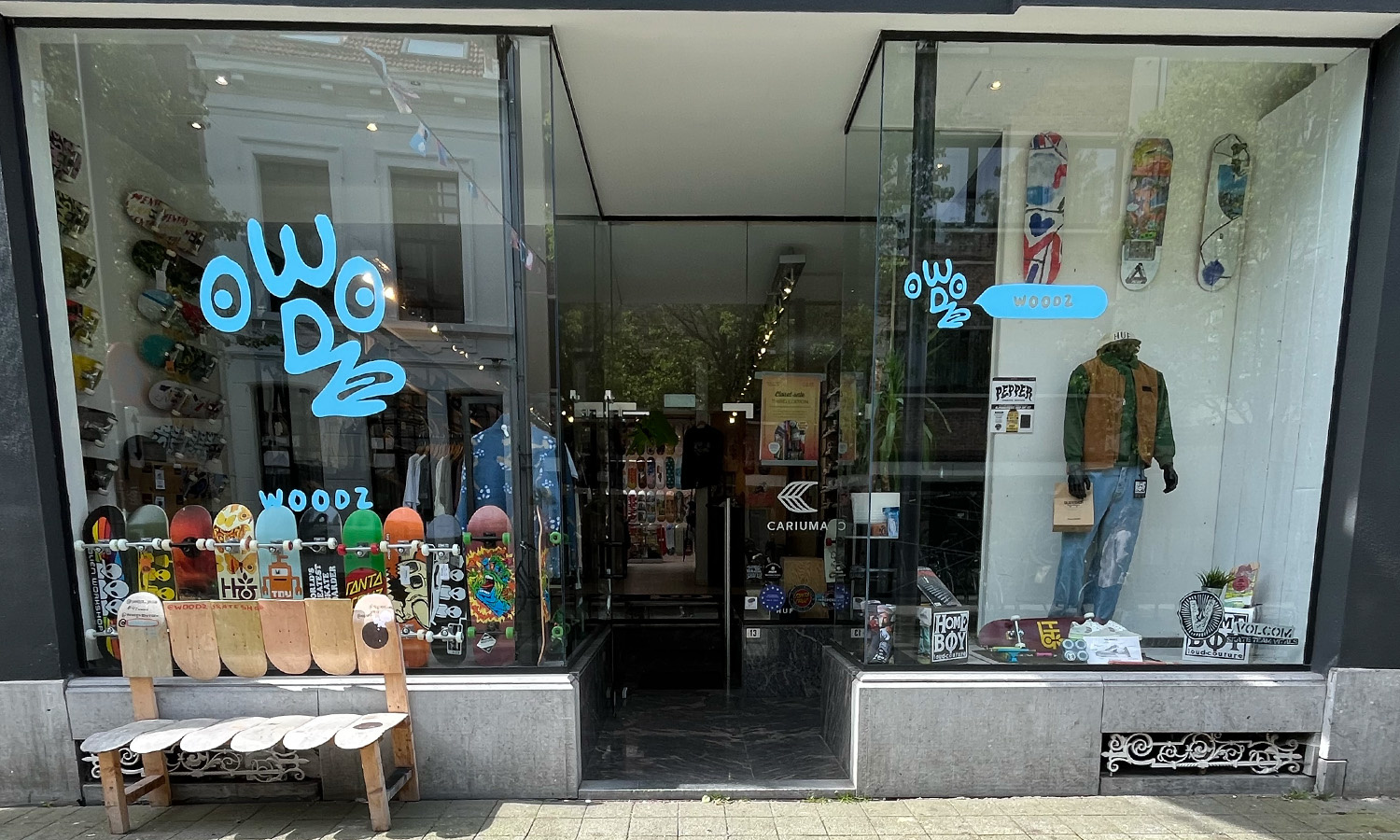 In 2014 opende een nieuwe skateshop zijn deuren voor de gemeenschap, en het werd al snel bekend om zijn inzet om een vriendelijke, veilige ruimte te bieden voor skaters van alle leeftijden en niveaus. Vanaf het moment dat je binnenstapt, is het duidelijk dat deze winkel ervoor zorgt dat zijn klanten zich welkom en gesteund voelen.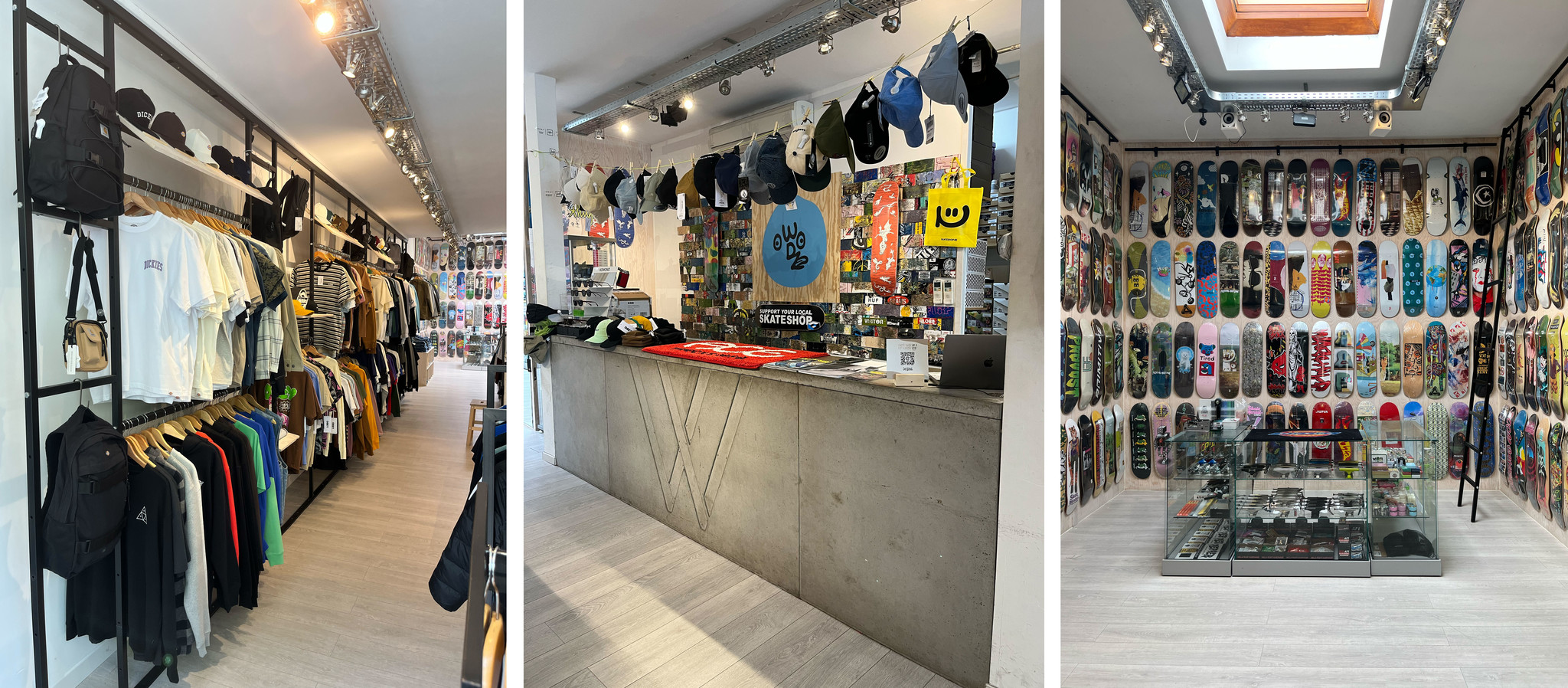 Of je nu een doorgewinterde skater bent of net begint, het personeel van deze winkel staat altijd klaar om je te helpen de gear te vinden die je nodig hebt en advies te geven over alles van board setup tot tricks en technieken. Ze geven echt om hun klanten en nemen de tijd om iedereen te leren kennen, waardoor er een gemeenschapsgevoel ontstaat dat veel verder reikt dan de muren van de winkel.
Maar wat deze skateshop echt onderscheidt is haar toewijding aan het creëren van een veilige ruimte waar iedereen welkom is. Ongeacht je geslacht, ras of niveau, je zult hier een warme, accepterende omgeving vinden, waar je kunt skaten zonder bang te hoeven zijn voor veroordeling of pesterijen. De winkel heeft een zero-tolerance beleid voor elke vorm van discriminatie of pesten, en ze werken hard om een positieve, inclusieve sfeer te handhaven te allen tijde.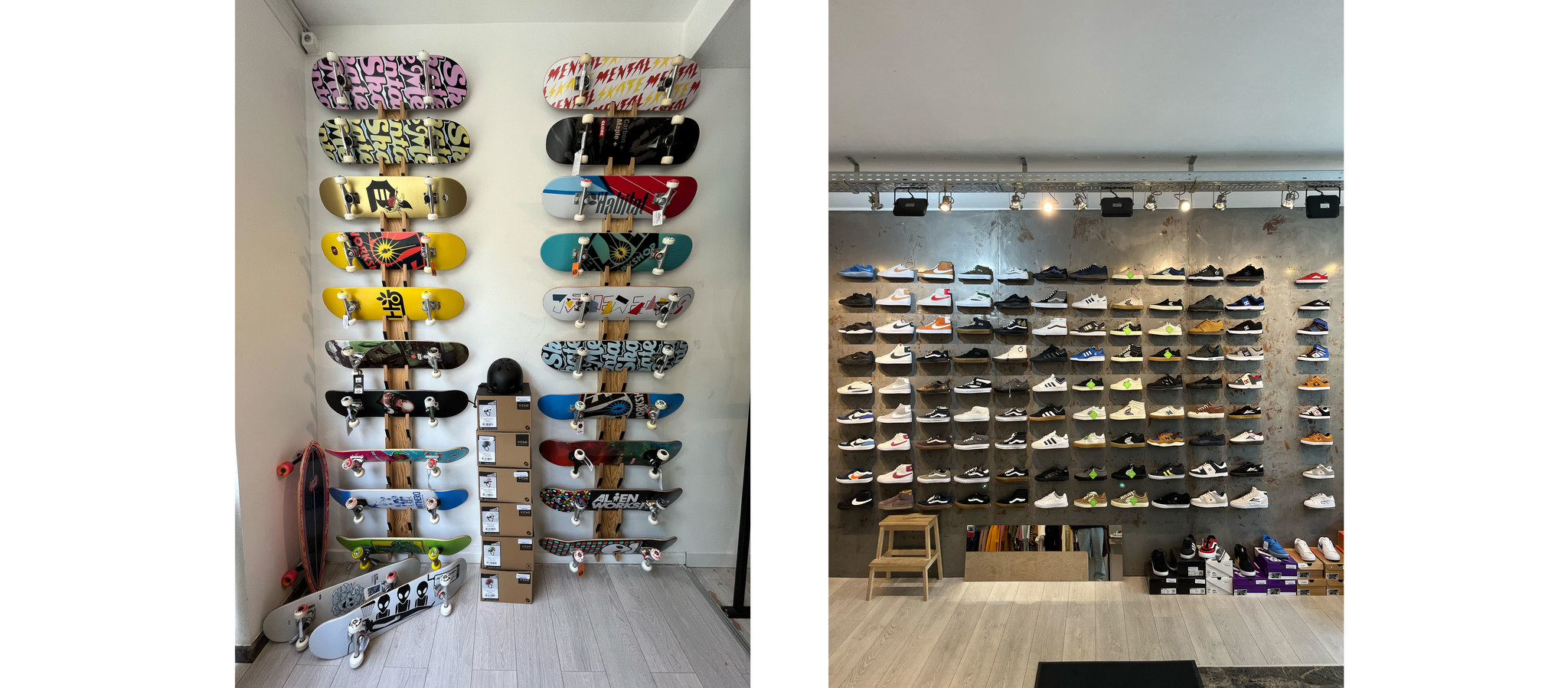 Naast de gastvrije sfeer is de skateshop ook trots op zijn inzet om zijn klanten betaalbare spullen van hoge kwaliteit te bieden. Ze hebben een breed scala aan boards, trucks, wielen en andere accessoires van de beste merken in de industrie, en ze zijn altijd blij om u te helpen de perfecte setup voor uw behoeften en budget te vinden. Al met al is deze skateshop een waar juweeltje in de gemeenschap - een plek waar skaters van alle achtergronden en niveaus samen kunnen komen, zich gesteund voelen en plezier hebben. Als je op zoek bent naar een vriendelijke, gastvrije en klantgerichte skateshop, dan is dit zeker de plek waar je moet zijn.
Leopoldstraat 13
2300 Turnhout
+32 471 82 79 10
[email protected]